Do you remember
The things we used to say?
I feel so nervous
When I think of yesterday

How could I let things
Get to me so bad?
How did I let things get to me?

Like dying in the sun
Like dying in the sun
Like dying in the sun
Like dying

Will you hold on to me
I am feeling frail
Will you hold on to me
We will never fail

I wanted to be so perfect you see
I wanted to be so perfect

Like dying in the sun
Like dying in the sun
Like dying in the sun
Like dying
the cranberries
bisher 10 Kommentar(e)     TrackBack-URL


heroine called puxxy.<3 / Website (28.12.06 21:06)
das sind sie auch. hrrr
nach sommerferien sinds eh die besten. weihnachten, silvester, gebtag. großes herz.
& wie sprichst du das janne aus? xD
dschanne? ôo
weil meinen namen spricht man wie 'anne' mit j vor aus. xD gibt ja versch varianten.
& was machst du den lieben langen ferientag?




Pan Ta Rai (2.2.07 15:39)
The Cranberries sind die BESTEN!!!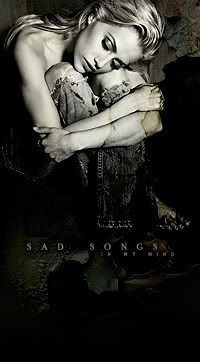 lyrics <3

I'm halfway home now
half hoping
for a showdown
cause I'm not big enough to house this crowd
it might destroy me
but I'd sacrifice my body
if it meant I'd get the jack part OUT

see
Jack
run
Jack
run
Jack, run....



navigate

return << the girl <<
>> the site >> more?