music is my aeroplane.
& am Ende nichts,

nur Momente die du nie vergisst.

wenn es Liebe ist.
Ich mag diese...
Mehr über mich...
Werbung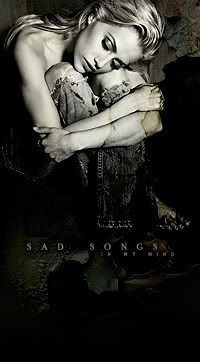 lyrics <3

I'm halfway home now
half hoping
for a showdown
cause I'm not big enough to house this crowd
it might destroy me
but I'd sacrifice my body
if it meant I'd get the jack part OUT

see
Jack
run
Jack
run
Jack, run....



navigate

return << the girl <<
>> the site >> more?